DJ Muggs vs. GZA
There are three tiers of collaborative efforts:
Tier 1 are albums where the two artists improve each other. The styles are distinguished but complimentary. Fans hear these albums and say "why did X ever record without Y?" These records are consistent, both artists are on top of their own games, and somehow there seems to always be an indication that X knows Y's shit as well as any fan (and vice versa). Rather than mashing the styles of both artists together recklessly, Tier 1 collaborators bend towards each other can create something truly distinct from their solo projects.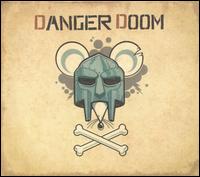 [see also: felt 2, madvillain, black star, 13 & god]
Tier 2 contains albums where the collaboration doesn't really further the art. The exchange of ideas doesn't generate anything new or exciting. These releases are still solid and may include flashes of brilliance, but the artists could probably have created something of similar quality or scope without teaming up.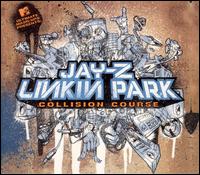 [see also: general patton vs. the x-ecutioners, handsome boy modeling school's white people]
Tier 3 is comprised of those unfortunate releases that manage to detract from the collaborators' original appeal. Rather than finding a balance or niche, the records tend to be erratic. The formula "awesome + awesome = awesome-er" falls on its face, and so do these records.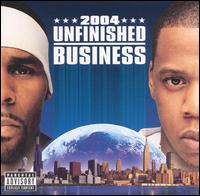 [I honestly can't think of any other collaborations that I've heard that were this disappointing.]
Grandmasters falls squarely within Tier 2. There isn't really much else to say if you've heard Muggs or GZA before.